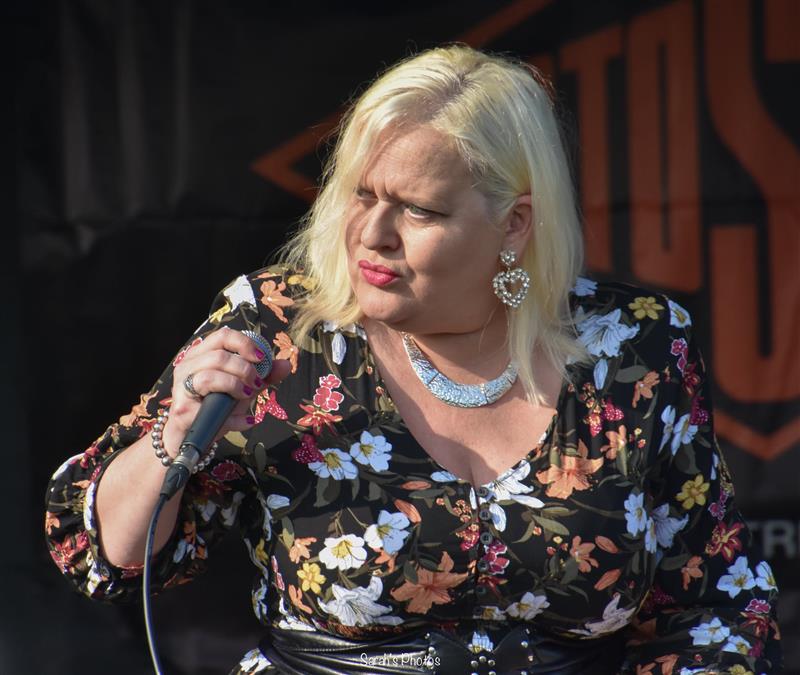 "True passion, from heart & soul…"
Emma Wilson, een R&B zangeres uit Teeside in het noordoosten van de UK, is zeker geen onbekende in de Britse soul/R&B scene. Dat bewees recent haar nominatie in de categorie "Best Emerging Blues Act", voor de UK Blues Awards 2022. De muziek die Emma vaak live brengt, is blues, Northern soul, rock & gospel en weerspiegelt haar invloeden als Ann Peebles, Aretha Franklin, Mavis Staples, Little Feat, Robert Cray en The Faces.
Binnenkort verschijnt Emma's éérste full lenght solo album. 'Wish her Well' bestaat uit 10 originele liedjes, liefdesliedjes, maar niet in de traditionele zin. De teksten gaan over liefde, dood, lust, afwijzing, empowerment en eenvoudig pijnlijk liefdesverdriet. Ze nam de nummers op in de Jackdaw Studio's in Kent met het neusje van de zalm van Britse muzikanten als: drummer Mat Hector (Iggy Pop Band), bassist Mark Neary (Noel Gallagher) en gitarist Adam Chetwood (Mark Ronson, Imelda May's toer band).
"Wish Her Well" dat het album rustig opent rock, moet het vooral hebben van de prachtige bluesy soul stem die Emma heeft en die in alle nummers centraal staat. "Mary Lou" en "Little Love Bite" zijn erg soulvol en bewijzen dit voluit. "Rack 'Em Up" is opwindende funk, "Blossom Like Snow" erg emotioneel en op "Not Playing" kan je de wat rauwere Emma horen. Ze kiest opnieuw voor wat funk op "Nuthin I Won't Do" maar sluit af met "Then I'm Gone", dat alles nog eens prima samenvat.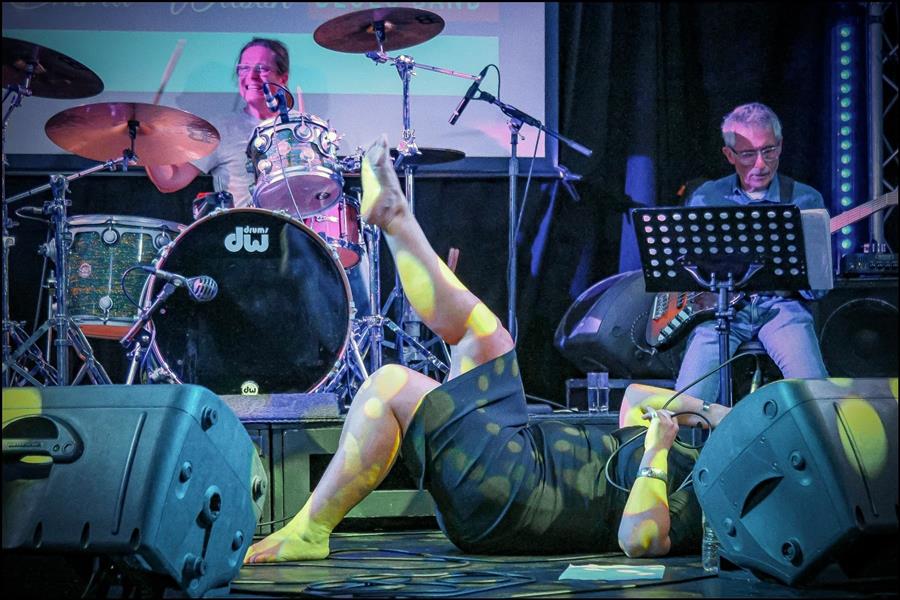 "Emma Wilson is definitely worth to hunt up. A diva that thrills and ropes you in on 'Wish Her Well'…" (ESC for Rootstime)
Eric Schuurmans
Releasedatum: 13/05/22
10 CD's te winnen!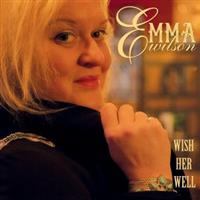 Wil je daar kans op maken, dan mail je ons gewoon even:
je naam, je adres en de vermelding: EMMA WILSON
Binnen een aantal weken wordt uit alle inzendingen de gelukkigen getrokken.
Wij hopen dat u massaal Rootstime - hier - zult mailen
De winnaars worden per mail verwittigd.
Album tracklist: 01. Wish Her Well - 02. Mary Lou – 03. Little Love Bite – 04. Rack 'Em Up – 05. Blossom Like Snow – 06. She Isn't You - 07. Not Playing – 08. Nuthin I Won't Do – 09. Back on the Road – 10. Then I'm Gone | Music/Lyrics by: Emma Wilson (1,6), w/Mark Neary & Adam Chetwood | Produced by: Emma Wilson & Mark Neary | Album credits: Emma Wilson: vocs / Adam Chetwood: guitar / Mark Neary: bass, keys / Mat Hector: drums, percussion, bvs / Alessandro Brunetta: harmonica (7) 
Discography EMMA WILSON: Wish Her Well [2022] | Loveheart (EP,4#) [2020] | Feelgood (EP,4#) [2020] | Rhythm of the Heart (EP,7#) [2007] |