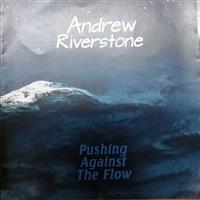 Artiest info
Website
label:Atlantic Highway Records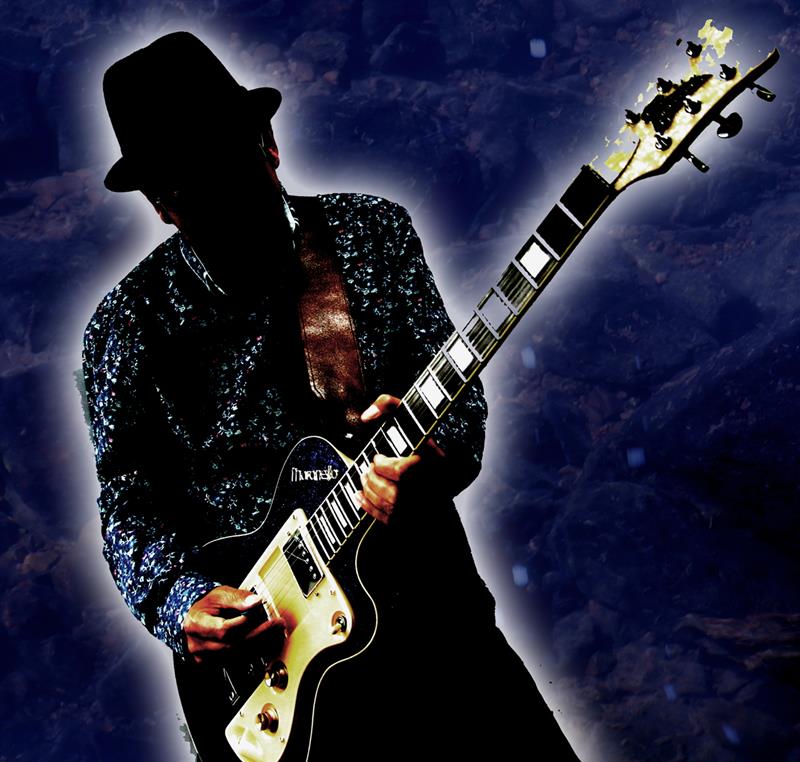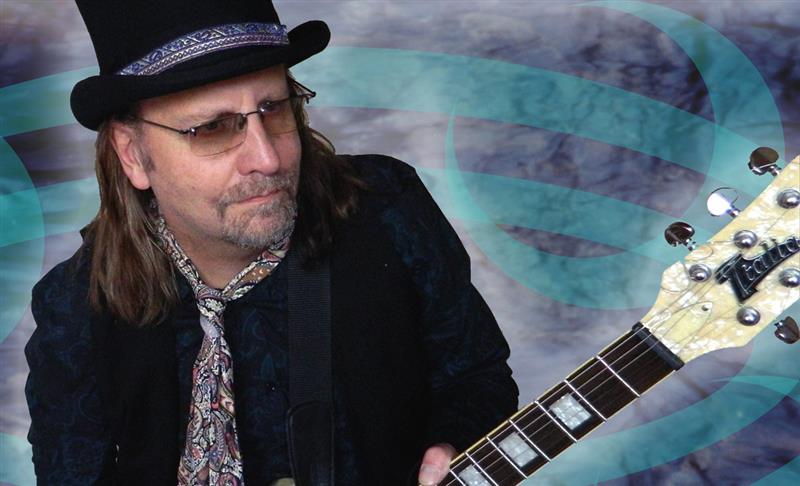 "Great songs that float between blues, Americana and rock…"
Andrew Riverside? zullen zich sommigen zeker afvragen. Het is een Brit, zanger en multi-instrumentalist, die zijn jeugd sleet aan de wilde kust van Noord-Devon, een graafschap in het zuidwesten van Engeland. Hij groeide op met Motown muziek, glam rock, blues uit de seventies, progrock en brullende leeuwen, die er naast hem in de Paignton Zoo in Devon, zaten.
Na een korte periode aan het kunst college verhuisde Andrew naar Londen waar hij full time (sessie)muzikant werd. Hij werkte samen met producers Warne Livesey (Julian Cope, The The) Gus Dudgeon (Elton John, David Bowie, Chris Rea) John Burns (Genesis), schreef teksten samen met Busta Jones (Talking Heads) en werkte als sessie muzikant in de Abbey Road studio's.
Riverstone volgde de voetstappen van zijn muzikale helden Peter Green en Jimi Hendrix en trad in Londen op in de Electric Ballroom op Camden, Goldsmiths College en de Marquee. Hij toerde met de Ierse rockband Cast of Thousands, met wie hij voor de opnames van hun debuutalbum 'Passion' (1988) in de studio stond. Andrew Riverstone debuteerde solo met 'Discovery' (?). Daarna volgden 'Forbidden Fruit' (?), in 2016 'Sunny Monday' (met covers van Bob Dylan, Robert Johnson en Cream) en in 2020 een in de pers goed onthaald titelloos album. In de voorbije jaren trad Riverstone driemaal op in Glastonbury en was hij te zien op Channel 4 en MTV.
Voor het titelloze 2020-album mixte Riverstone gruizige blues riffs, Afrikaanse en folk-percussieloops met zijn soulvolle zang. Het leverde hem de volgende quote op: "Andrew Riverstone's fluid and sometimes hypnotic playing is the leitmotiv on his fourth self-titled album…". De opvolger, zijn vijfde studio album, kreeg de veelzeggende naam 'Pushing Against the Flow' (2023). Het is een album met 10 zelf geschreven  nummers, dat hij grotendeels in zijn studio in Buckinghamshire solo en met vintage voorversterkers en instrumenten opnam. Op één nummer (het door het ritme en percussie aanstekelijke "Here Comes the Shakerman") zingt ook Clare Lucas. Het nummer is een eerbetoon aan een muziek-superfan William Jesus "the naked hippie dancer" Jellett (1948-2021), die gekend was van de 'The Rolling Stones' R'n'R Circus' film (1996). Hij woonde einde jaren tachtig regelmatig de optredens van Riverstone in Londen bij en voerde vaak hypnotiserende Surinaamse/Caraïbische Maraka-dansen uit. 'Pushing Against the Flow' gaat dieper in op invloeden van blues/rock gitaristen als Paul Kossoff, Peter Green, soul legende Al Green en de Amerikaanse troubadours Neil Young en Tom Petty. In de titel(song) waarmee het album opent, benadrukt Riverstone zijn afkeer van het volgen van populaire trends. Op de opzwepende swing blues van "He's the Riches Man", de schufflende riff & beat van "Back in the Cool House" en het funky "Out On the Money Go Round" laat Andrew zijn lichtere kant en wat wrang gevoel voor humeur horen. "Ancient Valley of the Rocks" is een beklijvende instrumental, ingepast in de majestueuze sfeer van een van Andrew's favoriete locaties in Noord-Devon. Het is een eerbetoon aan een andere Brit, Fleedwood Mac-oprichter, Peter Green.Sombere gedachten na het verbreken van een relatie zijn ook de basis van de afsluiter, de humeurige swing blues, "Shades of Blue (Highware)".
"You don't get such a fascinating album every day as Andrew Riverstone's 'Pushing Against the Flow'…" (ESC, Rootstime.be)
Eric Schuurmans
'PUSHING AGAINST THE FLOW': tracklist: 01. Pushing Against the Flow - 02. White Flag Burning – 03. He's the Richest Man (in the Graveyard) - 04. Into the Storm (Beaches of Pentewan) - 05. Back in the Cool House - 06. Here Comes the Shakerman – 07. Ancient Valley of the Rocks (instrumental) - 08. Dust Left Behind - 09. Out On the Money Go Round - 10. Shades of Blue (Highware) | Music/Lyrics: Andres Riverstone | Producer: Andrew Riverstone | Credits: Andrew Riverstone: vocs, guitars, bass, garden spade, drums & percussion / Clare Lucas: vocs (6)
Discography ANDREW RIVERSTONE: Pushing Against the Flow [2023] | Andrew Riverstone [2020] | Sunday Monday [2016] | Forbidden Fruit [xxxx] | Discovery [xxxx]